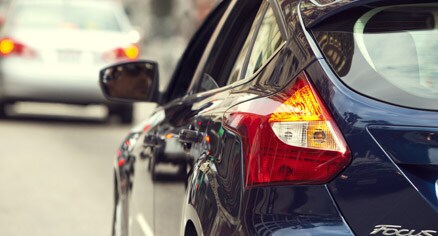 GAPCoverage protects your vehicle
Bridge the gap between your balance and your vehicle's cash value.
You've made an investment in your Ford and GAPCoverage was created to protect that investment. If your Ford is stolen and not recovered or if it's declared a total loss, your insurance company may not pay enough to satisfy what you still owe.
GAPCoverage is designed to bridge that gap. It waives the difference between your current outstanding balance (subject to conditions) and the actual cash value of the vehicle at the time of loss.
For an added level of protection there's GAPAdvantage, which provides a $1000 down payment on a replacement vehicle purchased at the originating dealer (where available). pre-owned vehicle purchased at the originating dealer.