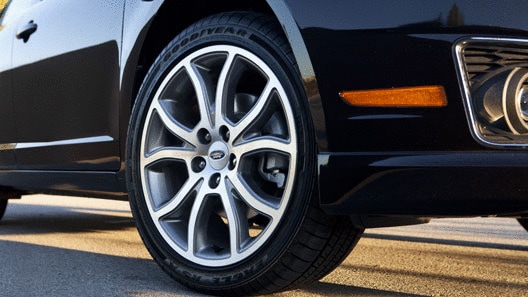 Ford ESP TripleCare provides coverage for your vehicle from tire and wheel damager, minor dents and dings, and chips and cracks to your windshield.
Features and Benefits
Unlimited mileage and up to 7 years of coverage
No limit on the number of claims
Covered repairs can be made at Lynn Layton Ford, your home, or work. (tire and wheel must be repaired at the dealership)
Available on eligible new and pre-owned vehicles at time of sale only.
May protect your vehicle's value when it is time to sell.
NO DEDUCTIBLE!
TireCARE Tire & Wheel
Covers all cost associated with the repair or replacement of a tire or wheel due to a road hazard such as glass or metal in the road, potholes, nails, blowouts, etc.
Replaces wheels damaged due to a road hazard (excludes cosmetic damage)
Provides towing to the nearest Ford dealer or tire repair shop, up to $100 reimbursement.
No limit on occurrences.
DentCare
Permanent removal or door dings and minor dents without harming your vehicle's factory finish. (Dents and dings more than four inches are not covered).
Fast, complete repair gets you back on the road with minimal tie-up of your vehicles.
More convenient and less time-consuming than traditional body shop repair methods.
WindshieldCARE
Covers the repair of the front windshield from chips and cracks caused by propelled rocks and other road debris. (Stress cracks or cracks more than six inches are not covered).